Learn more about our home improvement services
Could your living room use a new coat of paint? Want to refresh your outdoor living space with a fresh coat of stain? These are great ways to invest in your home. For any improvement project, turn to our experts. Our services include:
repaint your siding, walls, trim or cabinets with our help
let our experts protect and restore your deck or fence
Apply epoxy flooring coating over your concrete
We provide free virtual and on-site estimates to let our customers know exactly what to expect. Schedule your painting services by calling 806-778-1593 now.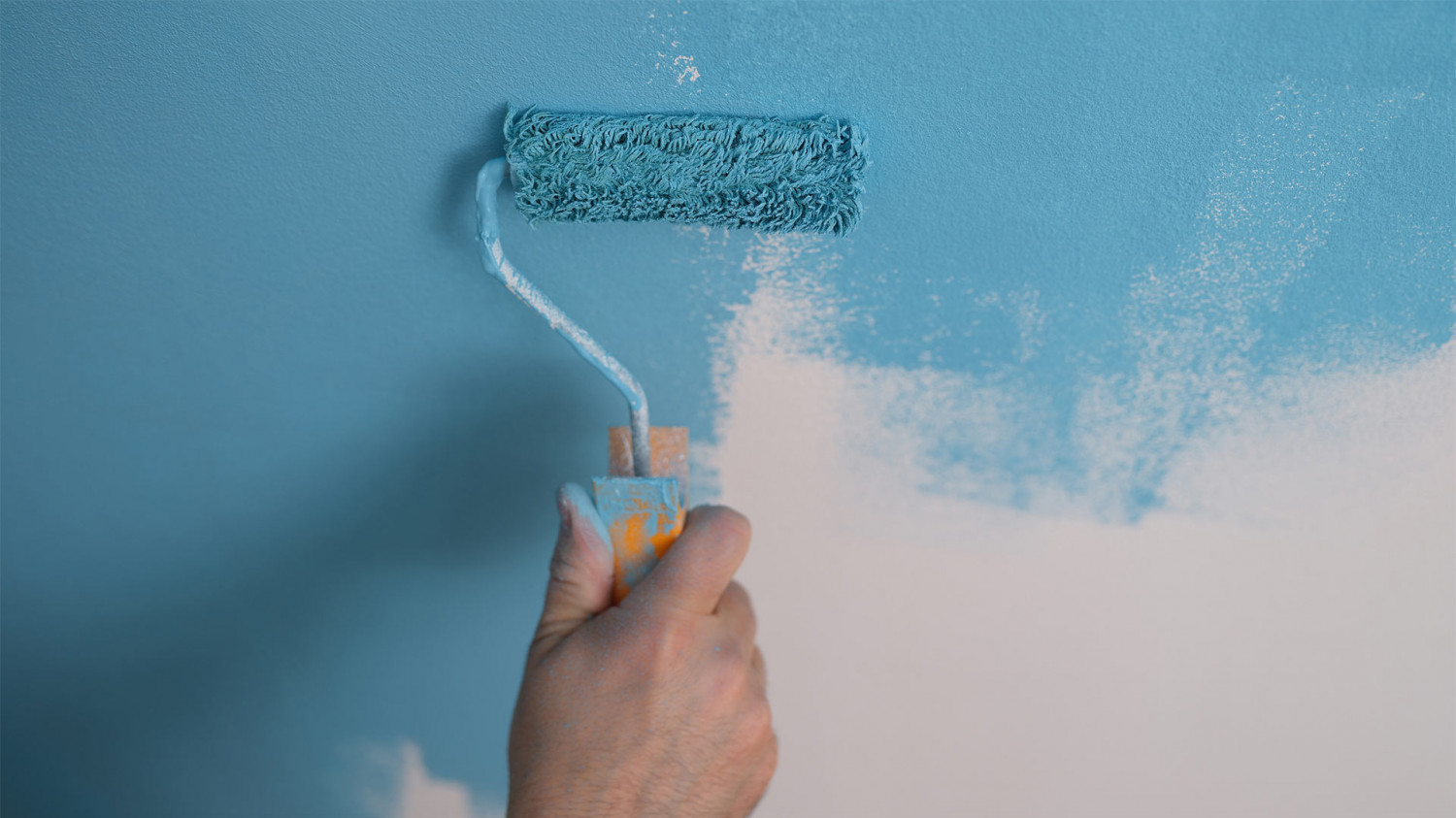 Keep Your Home Up to Date
Our painting company is here to help in Lubbock, TX
Ready For New Paint?
It's time to schedule painting services in Lubbock & Levelland, TX
You want a modern home that looks stylish and up to date. If you have outdated paint on your walls, don't wait to update your space. Your home is your largest investment, reinvest today! West TX Coatings is a local painting company that's glad to serve Lubbock, TX. We'll help you update any part of your home.

Email us today for painting services.
"They were reliable did a great job and answered my questions. They did good work at a fair price. I highly recommend Mark and plan to call on him soon for outdoor painting."
Our company is here to help you
West TX Coatings is a local family-owned painting company that's proud to serve Lubbock & Levelland, TX. Our owner is a Texas Tech alum who's proudly served the local community for years. With over 25 years of experience, they bring a unique perspective to every job site that's centered around providing exceptional service. We'll put every bit of our experience to the test to ensure you receive the level of service you're expecting.

View our Photos page if you'd like to take a look at our work.